The Day I Returned, Again
I rise up from the ashes a man reborn. Well maybe not reborn, but at least older and still slightly unsuccessful with home improvement matters. Pre-Ashes I've kept myself busy with life,
music
, Lost, thoughts of mexico, talking to and with stuffed animals, crepes,
writing about hip hop
,
taking photos
, and more things of that nature.
Tomorrow I'll be
Sirius Radio
's
Left Of Center
channel as a guest hosting on
BrooklynVegan
's
Blog Show
. I got to pick 1.5 hours worth of music and I'll be talking to host Dave as well. It will air Tuesday (tomorrow) at 10pm and I'll be posting the playlist here tomorrow.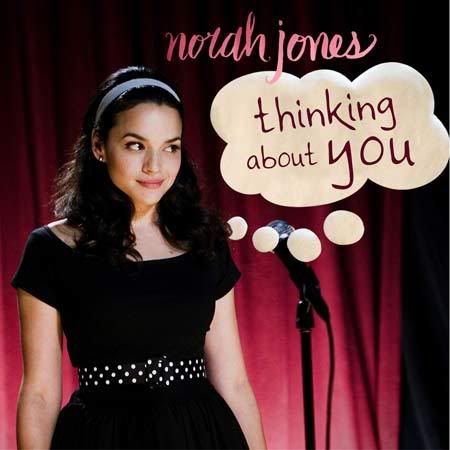 Oh Norah, I know you have been. I've been thinking about you too. *wink* I'm gonna buy a leather jacket and getting some hair products to match your outfit. Grease 2007 featuring Norah Jones & The Undisputed Heavyweights? Just let me know.
Download of the Day
Norah Jones - Thinking About You
(MP3)
Via
AlwaysSomeoneCooler