VIDEO: R. Kelly's Trapped In The Closet
WATCH
R. Kelly - Trapped In The Closet (Episodes 1-20)
(Video)
DOWNLOAD
R. Kelly - Real Talk
(MP3) via
Resonator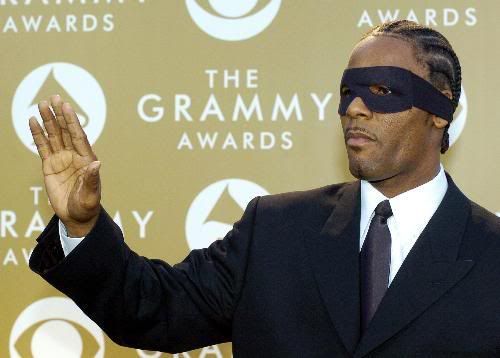 Where's my Boy Wonder?
I've never seen any of
R.Kelly
's
Trapped In The Closet
. I know, crazy right? I sure have
heard
about it a lot ever since it started. Maybe I will put some time aside and watch all the episodes (1-12) from 'Season 1' + episodes 13-20 of the 'current season' on IFC. Episodes 21 and 22, the last of the current season, will be added in the next two days as well.
The song above, 'Real Talk', is so
Trapped In The Closet
it should've just been included. Off of R. Kelly's horrendous new album
Double Up
Labels: r. kelly